People always think about the concept of how to stay fit. To maintain a healthy lifestyle and continue, it is not easy. It is not a figure which if seen and forgotten. It takes a lot of time in life to remain fit and healthy, and it needs lots of immense patience, adaptability, and good quality of discipline. We need to maintain the level of health throughout our life as we get older too.
Top 7 Habits That Will Keep You Fit Forever:
Avoid Bad Habits
We have to be prepared to change along with the time and avoid bad habits. We cannot expect to have our body in good shape after eating junk food and watching TV all day. To remain fit is a lengthy process, and people think it is time-wasting, but the effort put in remaining fit has a positive impact on our life.
Ways Of How To Stay Fit
The seven habits mentioned below will let you know how to stay fit forever and have a great body to be proud –
Follow A Easy Morning Routine
Try to get up early in the morning and stick to it daily. Develop a routine and try to keep it up. A method can be simple, like having a shower, eating healthy breakfast, making your bed, doing exercise, etc. You can even devote your time for meditation.
Stick To A Solid Sleeping Schedule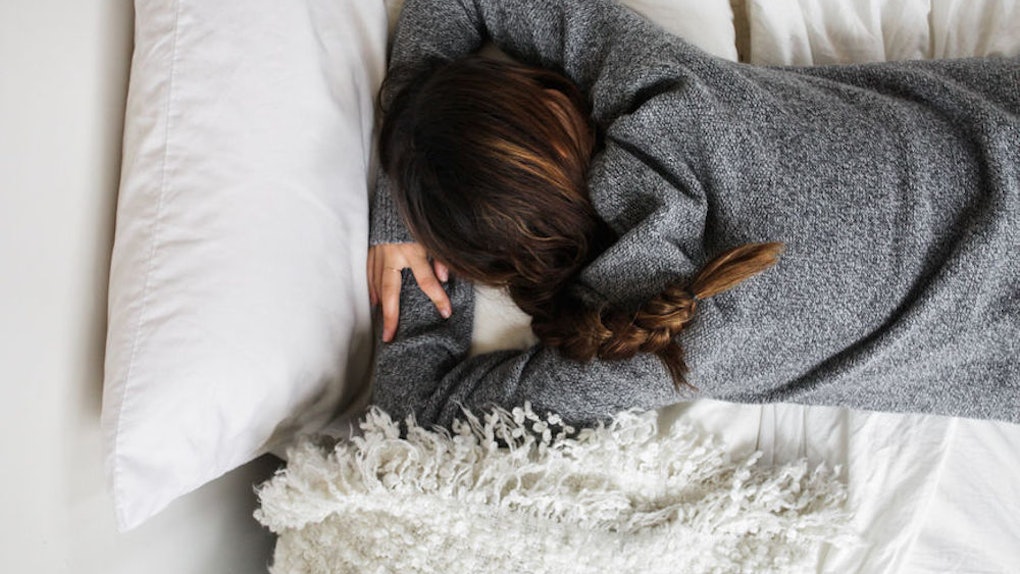 The importance of getting a good night sleep is a blessing, which is undenied fact. Sleep gives your body a complete rest when it recovers from stress, exercise, or something entirely different. Having a substantial right amount of sleep every night improves productivity, increases ability in gym and higher levels of mental activity. Thus, sleep is essential to remain fit.
Drop The Sugar And Stay Fit
Sugar though sweet, and there are all kinds of adverse outcomes. You should kick the habit of consuming sugar and should avoid intake. Never add sugar in your coffee or tea. Prefer to eat fruits salad without ice cream on it or snickers.
Concentrate On Your Diet
All of the struggle to control our diet. The easy way of doing this is to concentrate on the things we eat. Centralize your food that is vegetable-based and need not be vegetarian or vegan, but heavy on greens. Try to avoid meats, bread, and fats.
Cook More Often To Stay Fit
Always stick to a diet before you think of eating out or relying on packaged foods. Healthy eating habit can be maintained by cooking as many possible meals at home as this increases the higher quality of your diets. Cooking at home enables in reducing your weight.
Find Ways To Relieve Stress
The best way to stay fit is to develop a habit of doing things. As per your preference you can go for a shooting range or play basketball or soccer. Doing of weight-lifting or running helps to relieve stress and remain fit. You can also opt for some of the extreme stress-relieving habits like meditation and yoga.
Move More, Sit Less
People today do most of the workday to day activities just by sitting. Sitting is likely to damage their health without people knowing it. Heart disease is the primary cause of concern for people who sit and work too much. Exercising 30 minutes a day and eight hours of continuous work means that those 30 minutes spent in doing exercise is a total waste. You should walk a few hundred steps at least every hour, and this takes just a few minutes.
Lastly, drinking water, going outside in the open, and doing exercise will give you success. Make these a part of your life, and you will enjoy them to remain fit in life.